WATCH THE BEAUTY OF A SPORTS CAR ACCIDENT - YT VIDEO
live up next?
Life is demanding without understanding. Yet, you can still try to book us: info [ät] nitromahalia [dot] net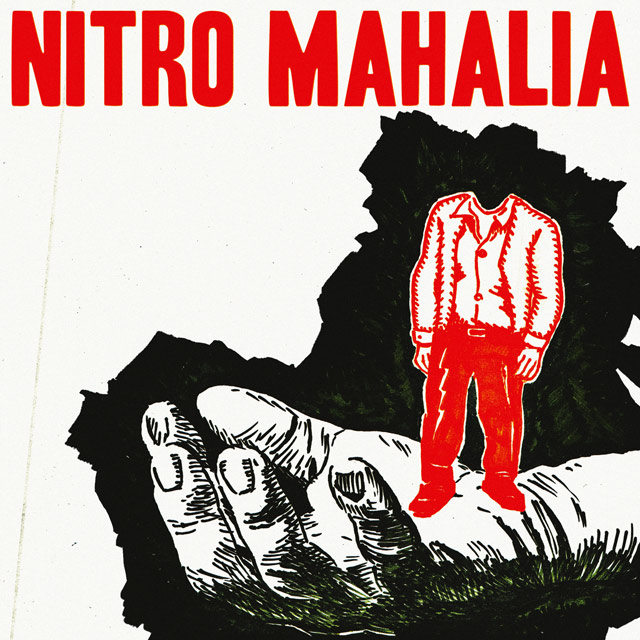 Only a few pieces left... check our label's site for details: interstellar records
unsocial
fuck your privacy on facebook.com/nitromahalia
download and listen
show archive
we 18.10.2016 - at - vienna - chelsea - /w Polemica
sa 01.08.2015 - at - st.poelten - PARQUE DEL SOL 15 - /w Mira Lu Kovacs, a.o.
we 08.10.2014 - at - vienna - rhiz - feat. gustav
sa 27.09.2014 - at - graz - wakuum - /w mile me deaf, et al
we 29.05.2013 - at - vienna - ekh - /w elektro guzzi, praq
fr 25.05.2012 - cz - tabor - city center
we 23.05.2012 - slo - ljubljana - club menza pri koritu
tu 22.05.2012 - cro - zagreb - AKC Medika Chakka's Room
mo 21.05.2012 - cro - zabok - zelena dvorana / green room
so 20.05.2012 - slo - bistrica
sa 19.05.2012 - at -graz - sub - /w l'asino
th 17.05.2012 - at -wien - derwisch - /w special guests & circus domino
sa 24.03.2012 - linz - kapu - /w SOTB
tu 13.12.2011 - wien - chelsea /w bulbul
fr 11.03.2011 - ibk - p.m.k. /w tumido
sa 28.08.2004 - wien - arena - /w todesstern
staff
gregor mahnert
drums
percussion


tronstoner
bass
synths


elise mory
piano
organ
synths
susi von hannover
flugelhorn
trumpet
accordion
past and current collaborations (incomplete)
chris janka (high voltage) guitars, best shaker [2009+] [link]
nincompoop revue [2010] [link]
dieb13 turntables, guest vocals [2008] [link]
b live visuals [2010]
vj azz live visuals, guest vocals [2004-2008] [link]
otto horvath dual mic, phrase-looper, trombone, founding member [2004-2006] [link]
susanna gartmayer sax [2004] [ link ]
harald homolka list sax [2004] [ link ]


contact
info [ät] nitromahalia [dot] net
--
all copyfights served